Governors of the South-East on Sunday reached a decision to launch a regional security network condemned "EBUBEAGU" to address worsening insecurity in the region.
Governors of the five states that make up the South East had converged on Owerri, the Imo State capital  over the rising insecurity in the region.
Governors of Abia, Imo, Anambra , Enugu, and Ebonyi were all present at the meeting and the decision to float "Ebebeagu" was announced at the end of the security meeting.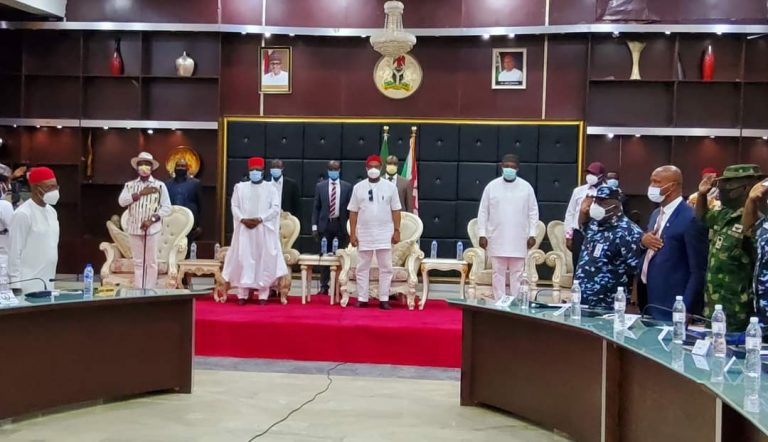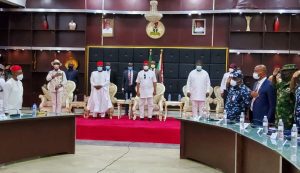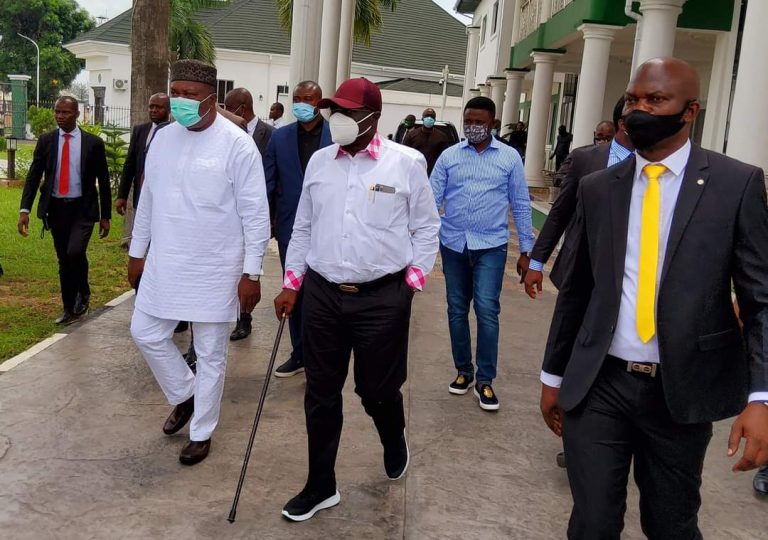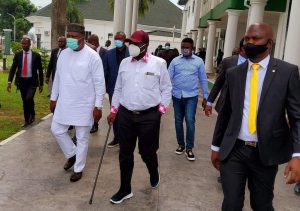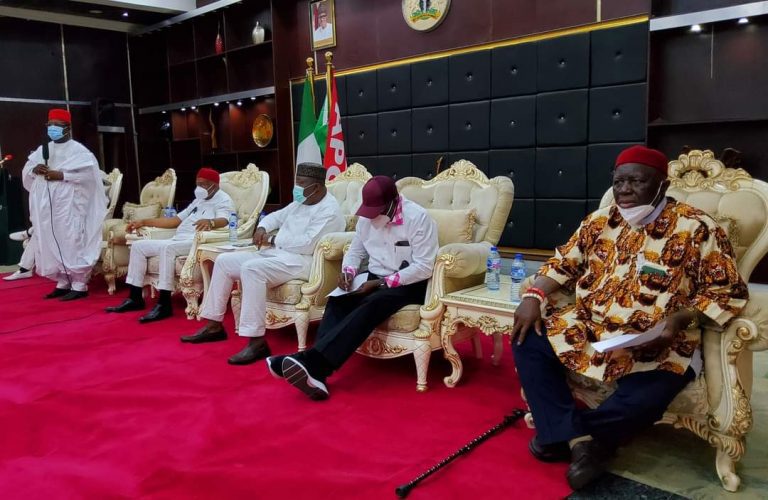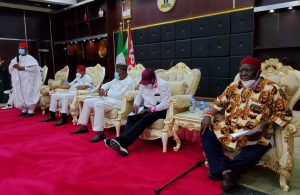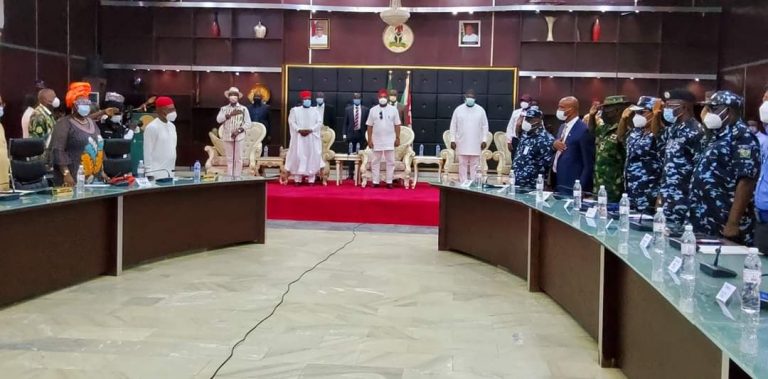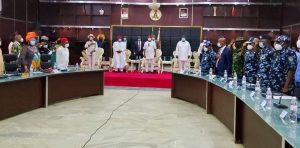 The meeting was also attended by security operatives and stakeholders in the zone.
It was also agreed that the families of the victims be compensated.
Read the Source post on TVC News Nigeria.